MILITARY'S TRUE "HIDDEN ENEMY" REVEALED IN SENATE HEARINGS
Lawmakers Focus on Overdrugging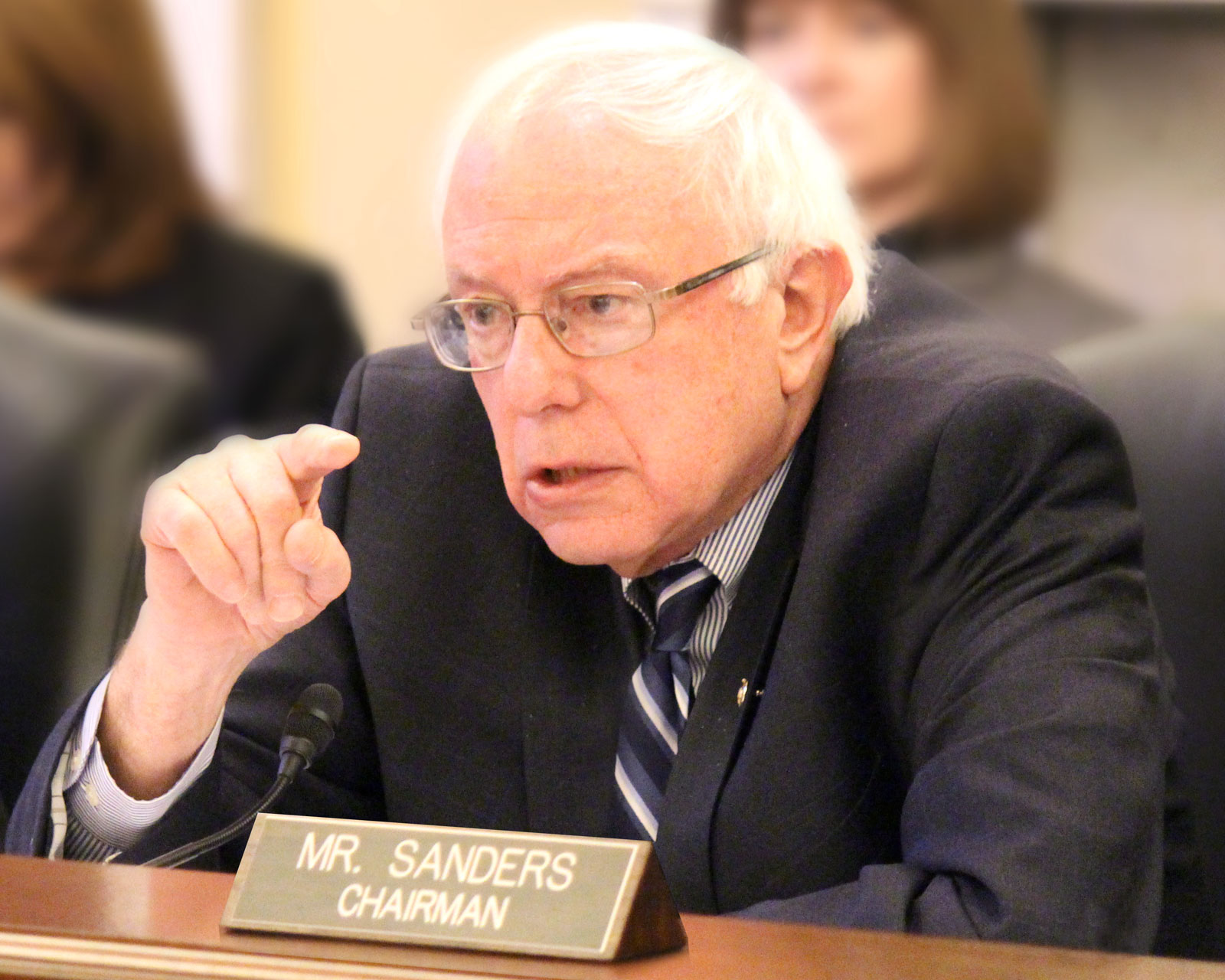 Psychopharmaceutical drugging is a key factor in the high rate of suicides among military veterans, experts told United States Senators in November 2014.
Responding to the testimony of a panel of experts, in addition to written testimony submitted by Citizens Commission on Human Rights, members of the Veterans' Affairs Committee focused on the issue of overdrugging more than in any past hearings.
Chaired by Senator Bernard Sanders of Vermont, the committee heard from Susan Selke, mother of Marine Clay Hunt who took his own life at age 28 in 2011 after tours in Iraq and Afghanistan. Complaining of feeling depressed, VA doctors put him on a cocktail of psychotropic drugs and then piled on more prescriptions each time he reported adverse effects, Selke said.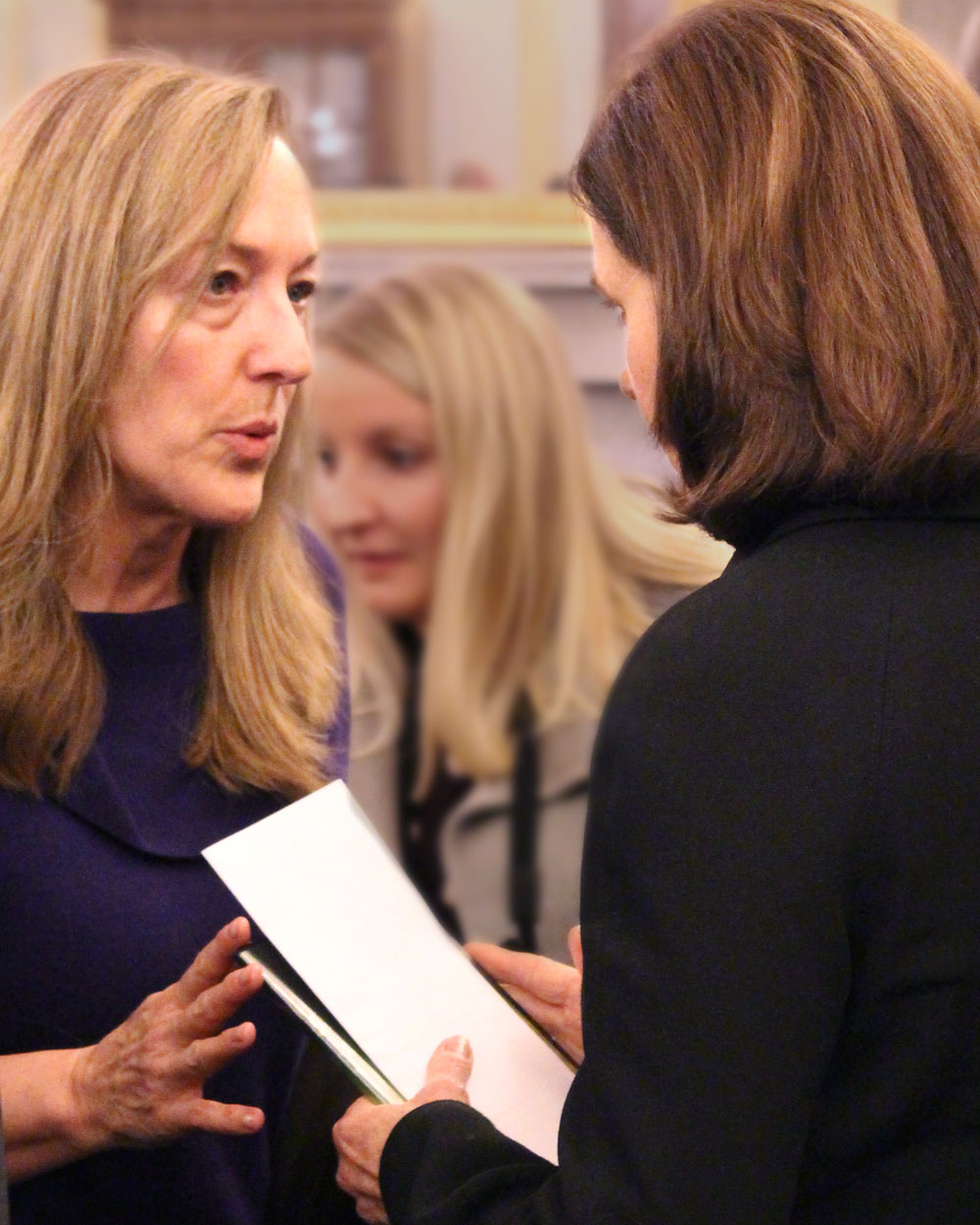 Selke said her son said more than once, "I'm a guinea pig for drugs. They'll put me on one thing, I'll have side effects, and then they put me on something else." The ending was Hunt's tragic suicide.
Others testifying included the mother of another suicide victim, a retired Marine, with the Wounded Warrior Project, and the executive director of Team Red, White and Blue. Both veteran support organizations focus on alternatives to psychotropic drugging of veterans.
Senator John McCain of Arizona introduced the November hearings, "The Department of Defense has documented nearly 2,000 suicides from 2001 to 2009 and today the services report more than 140 more during 2010. Although the Air Force and Navy have previously experienced rates of suicide higher than those reported today, rates for the Army and Marine Corps are at historic high levels. These are casualties that our nation cannot accept, and that our armed services must work to prevent, both among troops who have deployed and those who have not."
The Military Suicide Report website says the actual statistics are much worse than reported by the military: "Since 9/11, in excess of 100,000 American veterans have died from suicide, according to data from both the VA and the Center for Disease Control (CDC). According to CDC, 20 percent of all suicides in America are veterans. It is sad that no major newspaper, television station, or other news source will utter the words '100,000 veterans have died from suicide since 9/11.'"
Earlier in 2014, Citizens Commission on Human Rights presented a special screening of its documentary The Hidden Enemy: Inside Psychiatry's Covert Agenda, on Capitol Hill to brief decision makers on the relationship of drugs and suicides. More than 60 Congressional aides, staff, mental health workers and other professionals connected with the House Veterans' Affairs Committee viewed the documentary exposing the rampant prescribing of psychotropic drugs to active-duty military and veterans. Panelists included a representative of Citizens Commission on Human Rights International; Eric S. Montalvo, an attorney and retired U.S. Marine Corps major and Judge Advocate General who served for 21 years as both a military prosecutor and defense counsel; Dr. Joseph Tarantolo, psychiatrist and member of the International Society for Ethical Psychology and Psychiatry; and Stan and Shirley White, parents of Marine Corporal Andrew White who died in his sleep of sudden cardiac arrest while on a cocktail of prescribed psychiatric drugs. (See "Families of Fallen Want Answers")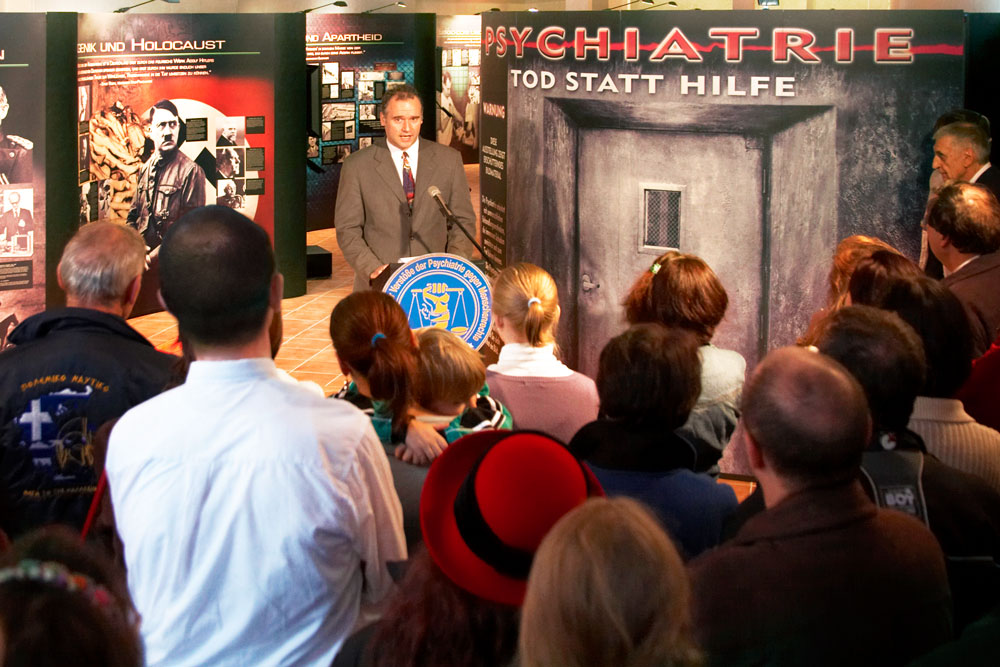 A March 2013 Pentagon report documented that more active soldiers were dying by suicide than from combat wounds—at the rate of one each day. Veterans were committing suicide at a rate of one every 65 minutes. From 2005 to 2011, military prescriptions for mind-altering drugs known to induce suicidal and violent behavior increased 696%.
"This skyrocketing increase occurred while the Food and Drug Administration's adverse drug reporting system received 14,773 reports of psychiatric drugs also causing homicidal ideation and homicide, mania and aggression," said a CCHR spokesperson.
Dr. Tarantolo commented on the recent upsurge in deaths from sudden cardiac arrest: "We knew in 1958 there were sudden cardiac deaths from neuroleptic drugs—the proper name for drugs called 'antipsychotics,' because 'neuroleptic' means 'seizing of the brain'. They're very dangerous drugs."
"Every veteran, every military person who wants help should be seen immediately, but not by a psychiatrist," said Tarantolo. "I think he should be seen anonymously by his peers. What is one of the main tenets in the military? You help your buddies."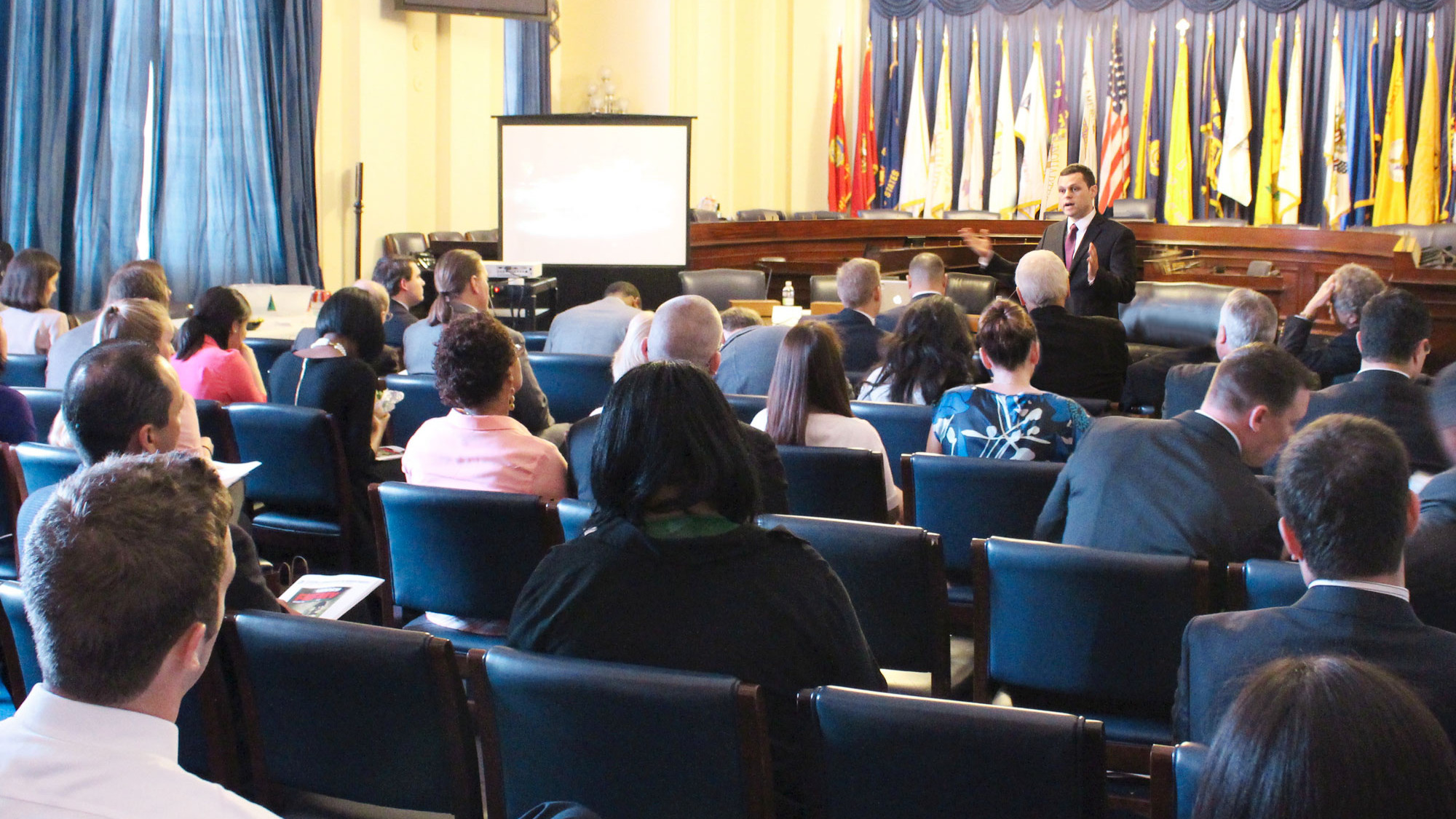 ---
FACTS
Drugs and Death
2012: More soldiers died by suicide than in combat, at the rate of one each day. Suicides by veterans hit 22 per day.
2005–2011: Military prescriptions for mind-altering drugs known to induce suicidal and violent behavior increased 696%.
2004–2012: The FDA received 14,773 reports of psychiatric drugs causing homicidal ideation and homicide, mania and aggression.
---
RESTORE HUMAN RIGHTS TO MENTAL HEALTH
As a nonprofit mental health watchdog, CCHR relies on memberships and donations to carry out its mission to eradicate psychiatric violations of human rights and clean up the field of mental health. To become part of the world's largest movement for mental health reform, join the group that has helped enact more than 170 laws protecting citizens from abusive mental health practices.