PSYCHIATRIC ABUSE EXPOSED
Veterans Demand End to Drugging of Soldiers
With the suicide rate among veterans nearly triple that of the general population, those who care about our servicemen are urgently searching for an answer that will help solve the crisis. That answer is CCHR's documentary exposé, The Hidden Enemy: Inside Psychiatry's Covert Agenda, which exposes the causal relationship between psychotropic drugs, the high rate of veteran suicide, sudden deaths and rising violence in the military.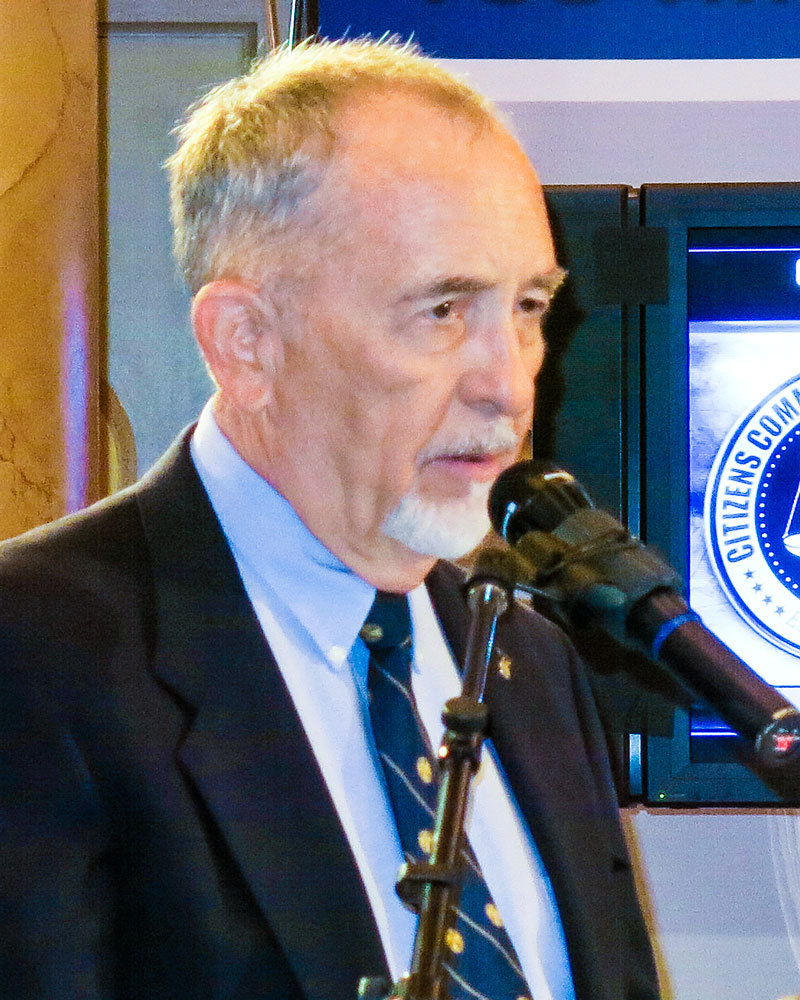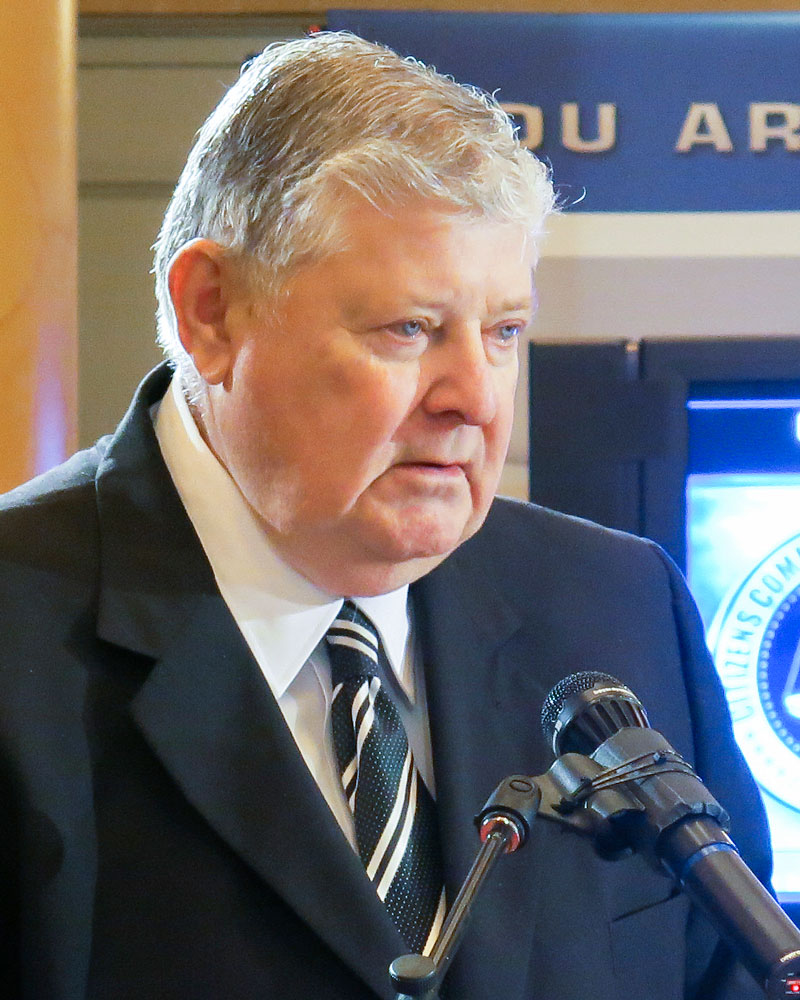 "Psychiatric drugs make our modern warfare so much more deadly for our returning soldiers than any past war," said Sgt. Hannis Latham, U.S. Army Green Beret, "A" Team with 10th Special Forces Group (Ret.)
"Instead of creating recovery programs for returning vets that recognize them as normal people who have been through a very abnormal experience, our vets are often prescribed antipsychotics, tranquilizers, and antidepressants and told to suck it up and pull it together."
Colonel John A. Henke (Ret.), highly decorated Air Force pilot, military chaplain and clinical psychologist who participated in the Pentagon's Assistant Secretary of Defense Combat Readiness Study says:
"Instead of helping veterans recover from war, their pain has been masked with potent drugs. These, including opioid painkillers and mind‑altering psychiatric drugs, are feeding addictions and contributing to the fatal overdose rate among VA patients that is nearly double the national average."
Henke and Latham spoke at the New York premier of the film in May 2014. They and others have continued to use the documentary with veterans as a powerful educational tool.
As part of its global campaign to raise awareness of psychiatric human rights abuses, Citizens Commission on Human Rights sponsors 12 high-impact traveling exhibits. Based on the permanent museum at CCHR International headquarters in Los Angeles, the mobile exhibits present psychiatry's past-and present-day abuses; expose the psychiatric industry's collusion with pharmaceutical companies; and illustrate the psychiatric drug pipeline that has addicted millions worldwide to psychotropic drugs.
The traveling exhibits tour every continent and are set up in or around legislative centers and other prominent landmarks in cities across the United States and North and South America, Europe, South Africa, Asia, Australia and New Zealand. The exhibits are toured by thousands of government officials, legislators, medical professionals, psychiatrists and psychologists, veterans and military personnel.
---
California neurologist Fred Baughman Jr. has compiled a list of nearly 400 questionable soldier and veteran deaths, many attributed to "natural causes."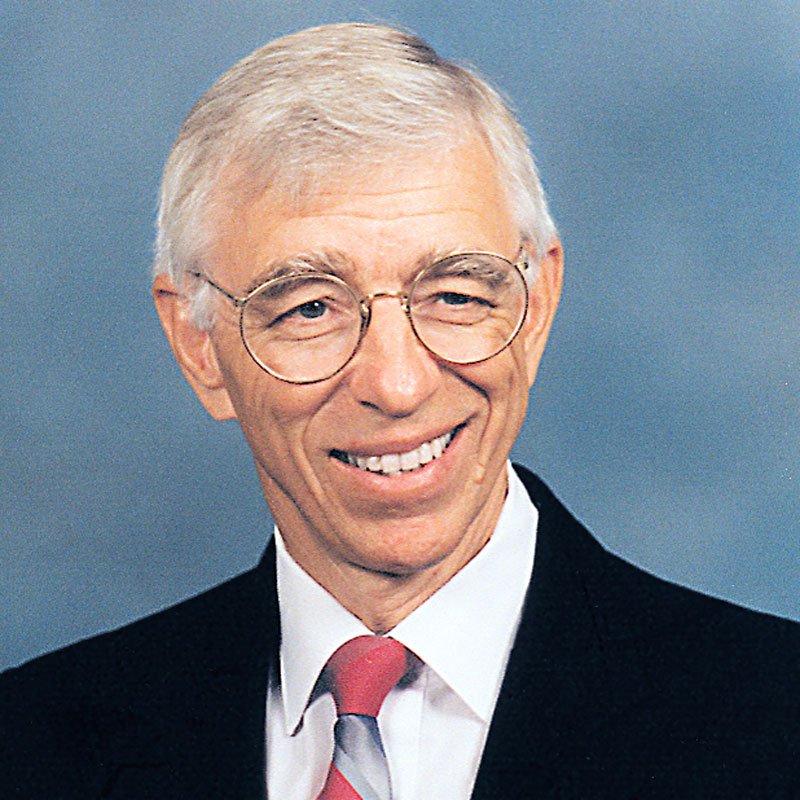 "What the hell are 'natural causes' in 20-year-olds?" Baughman asks.
His research has led him to believe they are "probable sudden cardiac deaths with no pulse and brain death in 4-5 minutes caused by a cocktail of psychiatric drugs, especially antipsychotics."
He found common factors in the cases of Andrew White and three other West Virginia veterans, all in their 20s, who died in their sleep in early 2008: "All had been diagnosed 'PTSD'—a psychological diagnosis, not a disease (physical abnormality) of the brain; all were on the same prescribed drug cocktail, Seroquel (antipsychotic), Paxil (antidepressant) and Klonopin (benzodiazepine); and all appeared 'normal' when they went to sleep."
With other physicians and CCHR, Dr. Baughman has issued an urgent warning: "I call upon the military for an immediate embargo of all antipsychotics and antidepressants until there has been a complete, wholly public, clarification of the extent and causes of this epidemic of probable sudden cardiac deaths."
---
RESTORE HUMAN RIGHTS TO MENTAL HEALTH
As a nonprofit mental health watchdog, CCHR relies on memberships and donations to carry out its mission to eradicate psychiatric violations of human rights and clean up the field of mental health. To become part of the world's largest movement for mental health reform, join the group that has helped enact more than 170 laws protecting citizens from abusive mental health practices.