NEWS
‣
GET THE FACTS

·

FIGHT BACK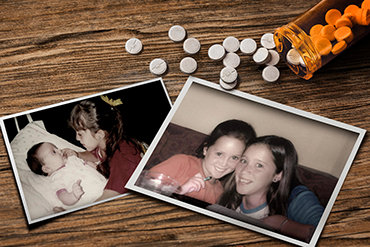 When Sydney, aged seven, was prescribed psychiatric drugs, she became an "empty vessel." And she might have remained lost, if not for her sister's love and relentless quest to bring her back.
read more >>
---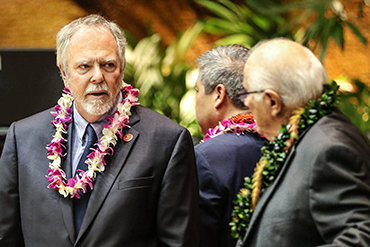 When all looked bleak for the "Aloha State," CCHR Hawaii flooded the State Capitol with the truth about psychiatric drugs, killing the bill at the eleventh hour.
read more >>
---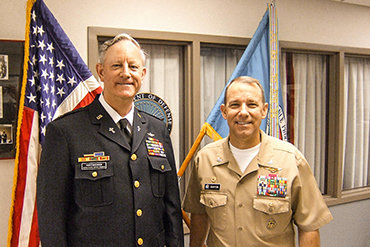 A military chaplain awakens hundreds to the "false prophet" of psychiatry and trains other chaplains to do the same.
read more >>
---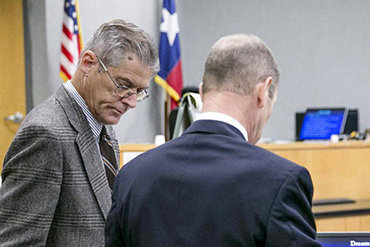 ---
FACTS
A PILL FOR EVERYTHING
Psychiatric prescriptions, endangering you and your children in the name of profit.
20
MILLION CHILDREN
worldwide are currently on psychiatric drugs.
60%
OF PATIENTS
prescribed drugs at a psychiatric office leave with at least two drugs, 33% are prescribed three or more.
96,685
PRESCRIPTIONS
were written by a physician in Florida for psychiatric drugs over 21 months—more than 150 a day.
37
OFFICIAL WARNINGS
appear on antidepressants for risk of suicide or suicide attempts.
$80
BILLION
a year is earned by the industry that manufactures and pushes psychiatric prescription drugs.
---
DONATE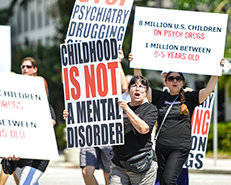 As a nonprofit mental health watchdog, CCHR relies on memberships and donations to carry out its mission to eradicate psychiatric violations of human rights and clean up the field of mental health. To become part of the world's largest movement for mental health change, join the group that has helped enact more than 180 laws protecting citizens from abusive psychiatric practices.