NEWS
‣
GET THE FACTS

·

FIGHT BACK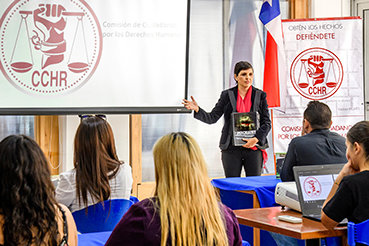 Two crusaders for child and parental rights work tirelessly to change Chilean law and protect children from forced psychiatric treatment as a prerequisite to attend school.
read more >>
---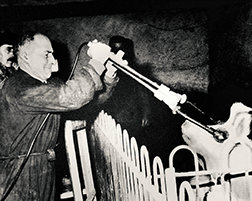 ---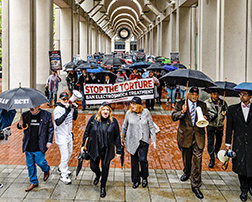 CCHR speaks out loudly for nationwide ban on electroshock treatment at the American Psychiatric Association Convention.
read more >>
---
---
FACTS
LOOKING BACK OVER THE YEAR
The last year brought expansion and further reach of CCHR's message. Here are the stats:
502,022
BOOKLETS
distributed exposing the truth behind abuses in the field of mental health
118
COUNTRIES
from which orders were placed for CCHR materials
157
MILLION
were reached through media exposing the true source of mental health abuse
20,920
PEOPLE
toured CCHR's Psychiatry: An Industry of Death Museum in Hollywood, California, this year
1,853
EVENTS
against psychiatric abuse were held to give voice to the voiceless
---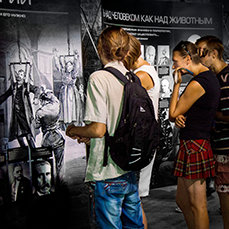 END PSYCHIATRIC ABUSE
As a nonprofit mental health watchdog, CCHR relies on memberships and donations to carry out its mission to eradicate psychiatric violations of human rights and clean up the field of mental health. To become part of the world's largest movement for mental health change, join the group that has helped enact more than 180 laws protecting citizens from abusive psychiatric practices.