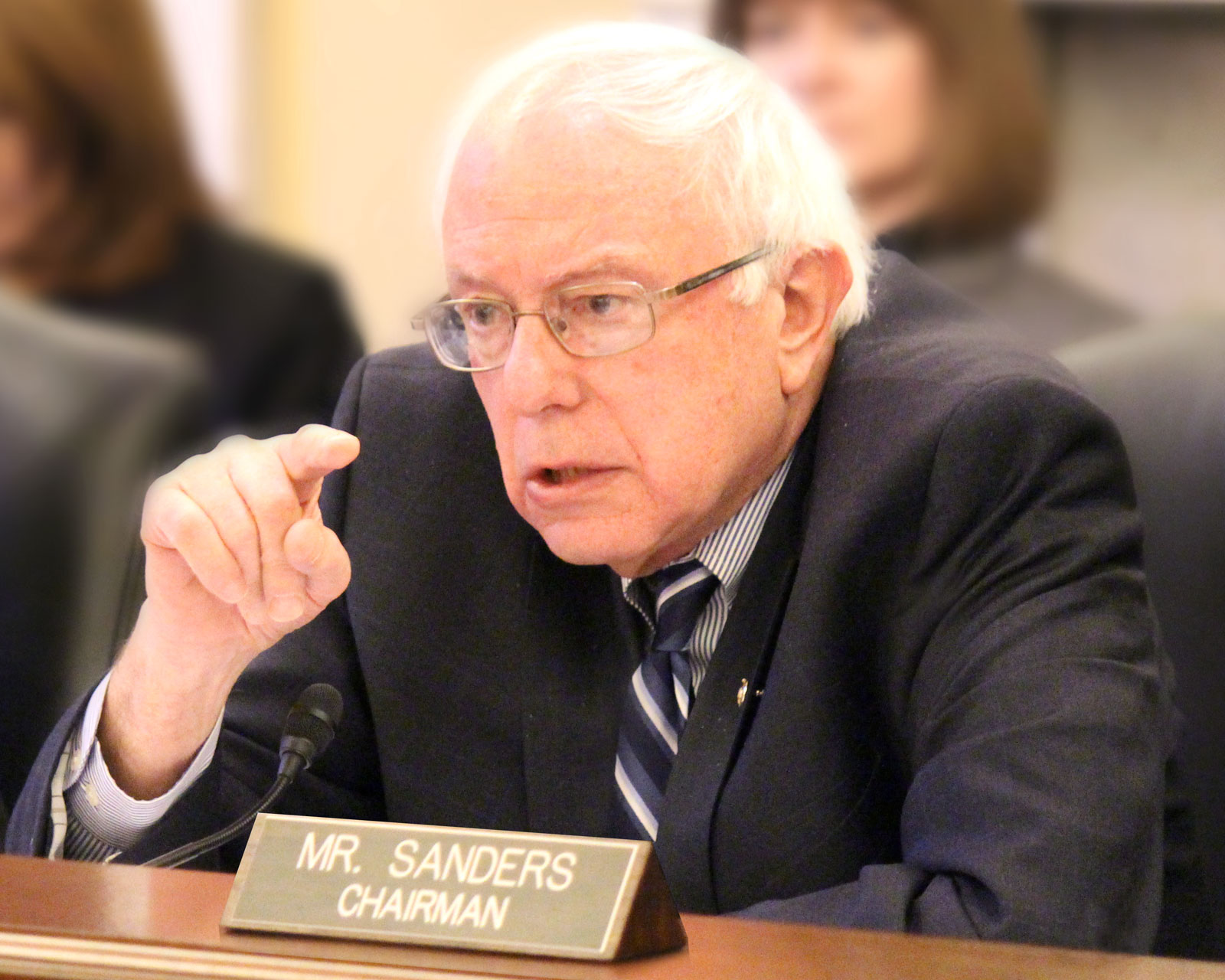 Psychopharmaceutical drugging is a key factor in the high rate of suicides among military veterans, experts told United States Senators in November 2014.
Responding to the testimony of a panel of experts, in addition to written testimony submitted by Citizens Commission on Human Rights, members of the Veterans' Affairs Committee focused on the issue of overdrugging more than in any past hearings.
Chaired by Senator Bernard Sanders of Vermont, the committee heard from Susan Selke, mother of Marine Clay Hunt who took his own life at age 28 in 2011 after tours in Iraq and Afghanistan. Complaining of feeling depressed, VA doctors put him on a cocktail of psychotropic drugs and then piled on more prescriptions each time he reported adverse effects, Selke said.
read more >>
---
With the suicide rate among veterans nearly triple that of the general population, those who care about our servicemen are urgently searching for an answer that will help solve the crisis. That answer is CCHR's documentary exposé, The Hidden Enemy: Inside Psychiatry's Covert Agenda, which exposes the causal relationship between psychotropic drugs, the high rate of veteran suicide, sudden deaths and rising violence in the military.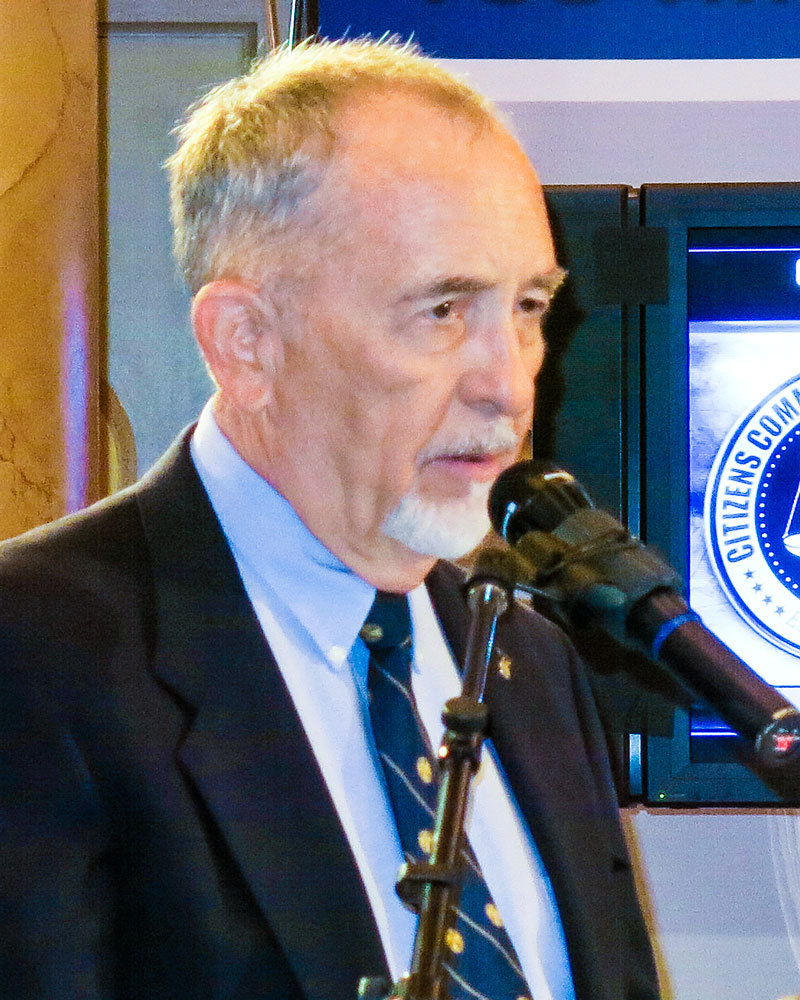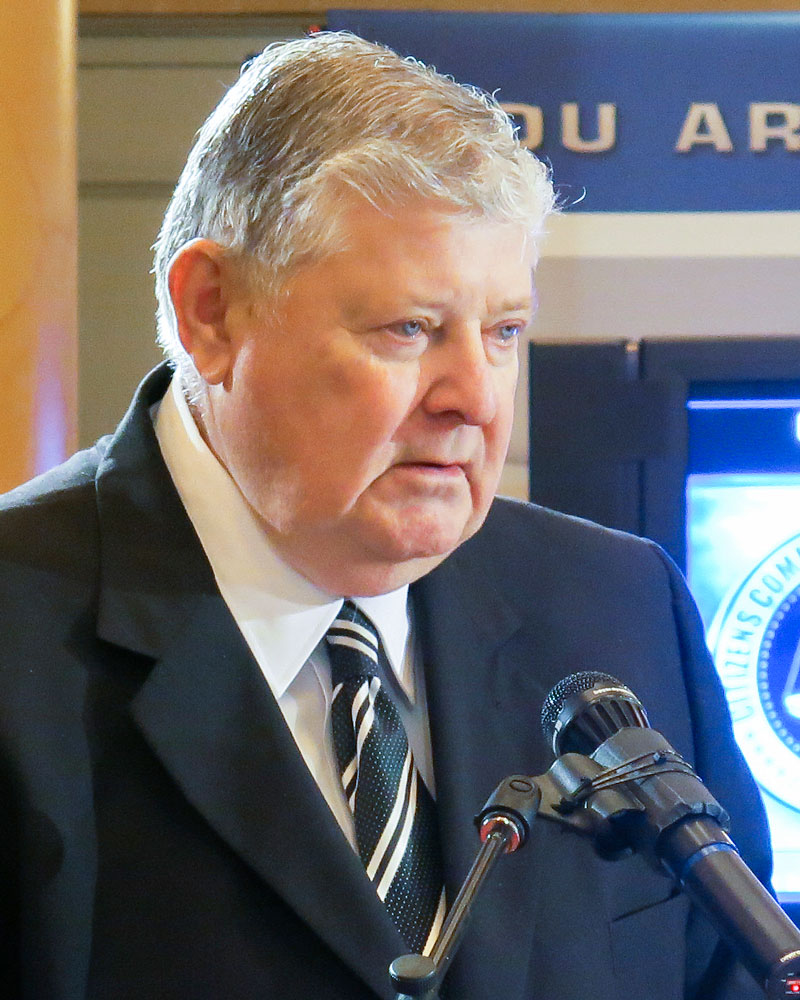 "Psychiatric drugs make our modern warfare so much more deadly for our returning soldiers than any past war," said Sgt. Hannis Latham, U.S. Army Green Beret, "A" Team with 10th Special Forces Group (Ret.)
"Instead of creating recovery programs for returning vets that recognize them as normal people who have been through a very abnormal experience, our vets are often prescribed antipsychotics, tranquilizers, and antidepressants and told to suck it up and pull it together."
Colonel John A. Henke (Ret.), highly decorated Air Force pilot, military chaplain and clinical psychologist who participated in the Pentagon's Assistant Secretary of Defense Combat Readiness Study says:
read more >>
---
Corporal Andrew White was a healthy 23-year-old, gung-ho Marine back from a nine-month tour in Iraq. Like so many of his brothers in arms, he was suffering from the seemingly normal stresses of war—insomnia, nightmares and restlessness. The young corporal turned to the military's mental health system for help.
Over an 11-month period, Veterans Administration doctors prescribed for Andrew a cocktail of 19 different drugs—including antidepressants, antipsychotics and benzodiazepines (sedatives). The physical, mental and emotional decline was terrifying to his family, and in a few short months he became unrecognizable to them.
Andrew's mother, Shirley White, recalled: "He couldn't function. He was a zombie. It was like we were caring for an elderly person." When she and her husband Stan questioned Andrew's doctors about the effects of the drugs, "they just said 'it takes time (for the pills to work)'."
read more >>
---
FACTS
Drugs and Death
2012: More soldiers died by suicide than in combat, at the rate of one each day. Suicides by veterans hit 22 per day.
2005–2011: Military prescriptions for mind-altering drugs known to induce suicidal and violent behavior increased 696%.
2004–2012: The FDA received 14,773 reports of psychiatric drugs causing homicidal ideation and homicide, mania and aggression.
---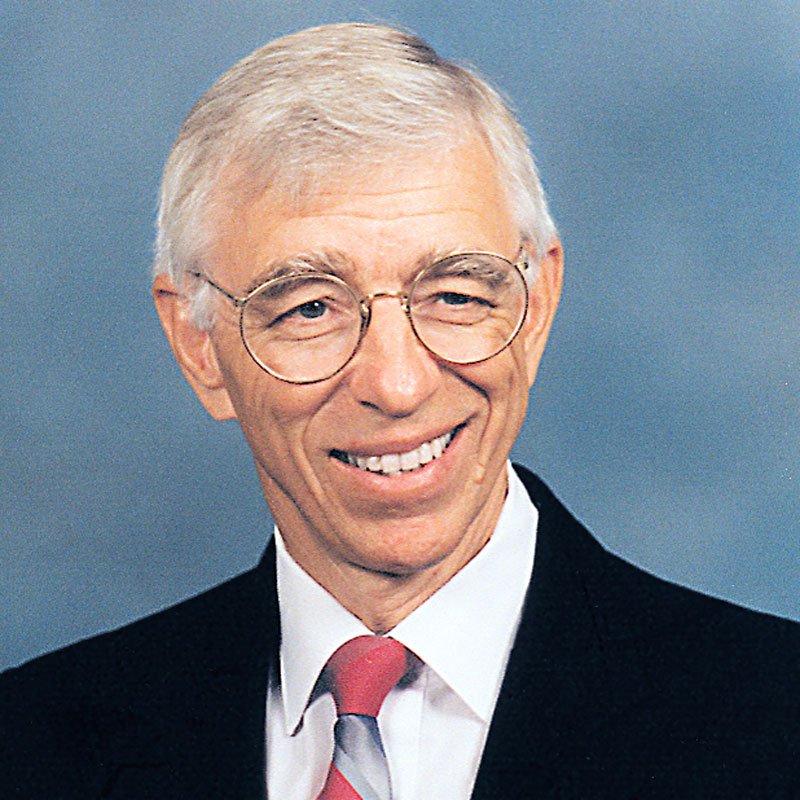 California neurologist Fred Baughman Jr. has compiled a list of nearly 400 questionable soldier and veteran deaths, many attributed to "natural causes."
"What the hell are 'natural causes' in 20-year-olds?" Baughman asks.
His research has led him to believe they are "probable sudden cardiac deaths with no pulse and brain death in 4-5 minutes caused by a cocktail of psychiatric drugs, especially antipsychotics."
read more >>
---
RESTORE HUMAN RIGHTS TO MENTAL HEALTH
As a nonprofit mental health watchdog, CCHR relies on memberships and donations to carry out its mission to eradicate psychiatric violations of human rights and clean up the field of mental health. To become part of the world's largest movement for mental health reform, join the group that has helped enact more than 170 laws protecting citizens from abusive mental health practices.