NEWS
‣
GET THE FACTS

·

FIGHT BACK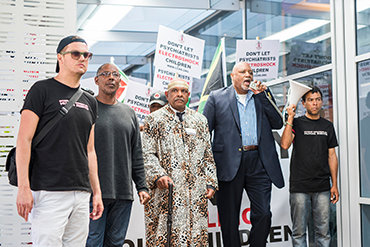 A king and his people join CCHR, making their voices heard protesting at the World Psychiatric Association's International Congress, to protect their future generation.
read more >>
---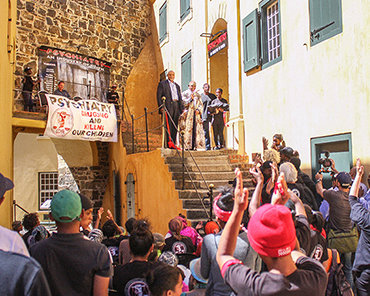 In a country with one of the highest rates of stimulant drugging of children in the world, CCHR opens an exhibit exposing the truth, inspiring a king to demand a brighter future for his people.
read more >>
---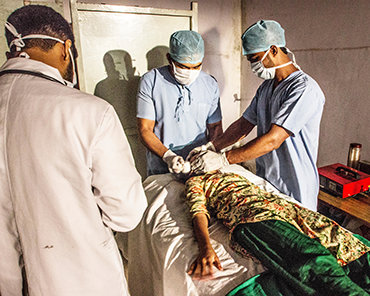 ECT device manufacturer comes under scrutiny for ignoring patient complaints and for downplaying dangers of "treatment."
read more >>
---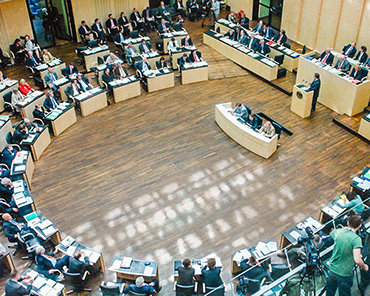 ---
FACTS
SOUTH AFRICAN STRUGGLE
The South African endeavor for prosperity is sabotaged by psychiatry.
10,000
INCARCERATED
Black South Africans drugged and electroshocked without anesthetic in psychiatric camps.
39%
INCREASE
in antidepressant use in South Africa over the past four years.
50%
INCREASE
in Ritalin prescriptions over one year, reported in Nelson Mandela Bay, Eastern Cape province.
58
PSYCH HOSPITALS
in South Africa costing middle-class citizens up to R2700 ($196) a night.
0
CURES
admit psychiatrists at psychiatric association's international congress in South Africa.
---
DONATE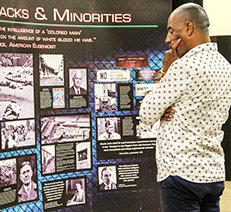 As a nonprofit mental health watchdog, CCHR relies on memberships and donations to carry out its mission to eradicate psychiatric violations of human rights and clean up the field of mental health. To become part of the world's largest movement for mental health change, join the group that has helped enact more than 180 laws protecting citizens from abusive psychiatric practices.