NEWS
‣
GET THE FACTS

·

FIGHT BACK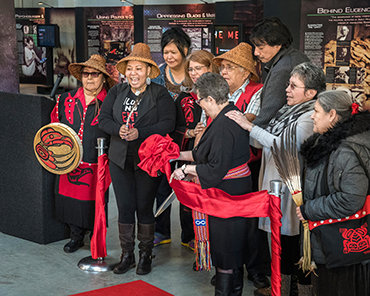 A CCHR traveling exhibit that opened in Vancouver's Downtown Eastside ushers in a crusade to save Canada's First Nations from the rampage of psychiatric abuse.
read more >>
---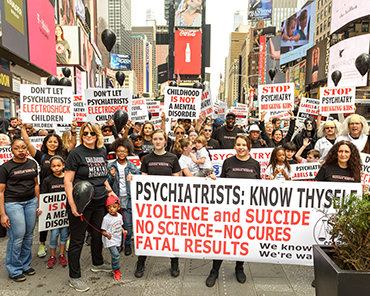 CCHR makes their voice heard against electroconvulsive therapy, a psychiatric "treatment" that has never produced evidence of being safe or effective. Today it is being used on children aged five and younger in the name of "help," and CCHR says, "Stop this abuse!"
read more >>
---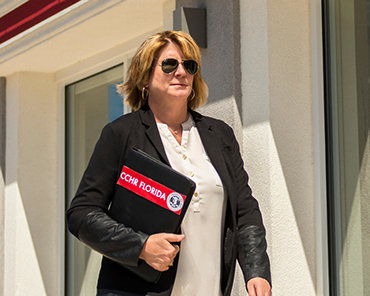 Diane Stein, President CCHR Florida, provides insight into what anyone can do as part of a CCHR chapter against abuse.
read more >>
---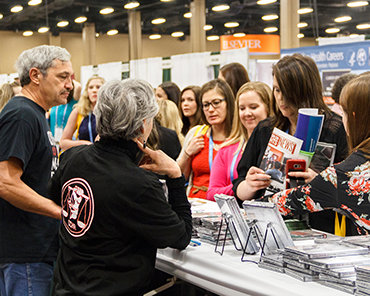 ---
FACTS
ENLIGHTENING THE MASSES
CCHR enlightens people across the globe on psychiatric abuse. Here are the stats:
21
MILLION
total CCHR booklets distributed, giving the facts of psychotropic drugs and psych abuse
190
COUNTRIES & TERRITORIES
where people have received CCHR materials in the past year, alone
19,806
TOURED
through CCHR's museum, Psychiatry: An Industry of Death, exposing the sordid truth
69,713
INDIVIDUALS
in the fields of law, nursing and investigative journalism were mailed CCHR information
16
MILLION
reached by CCHR PSAs and award-winning documentaries in the last 12 months
---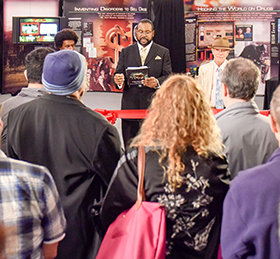 END PSYCHIATRIC ABUSE
As a nonprofit mental health watchdog, CCHR relies on memberships and donations to carry out its mission to eradicate psychiatric violations of human rights and clean up the field of mental health. To become part of the world's largest movement for mental health change, join the group that has helped enact more than 180 laws protecting citizens from abusive psychiatric practices.