NEWS
‣
GET THE FACTS

·

FIGHT BACK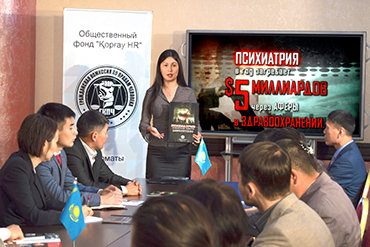 After doggedly exposing psychiatric brutality in Kazakhstan, Aliya Abdinova was invited to join its National Preventative Mechanism Committee.
read more >>
---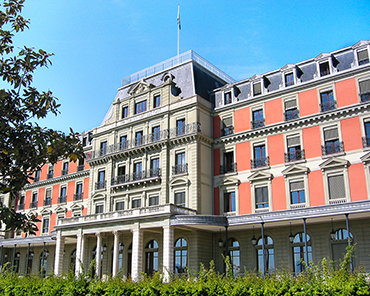 The international body charged with protecting the rights of children across the globe hears CCHR out and urges mental health reform in the United Kingdom.
read more >>
---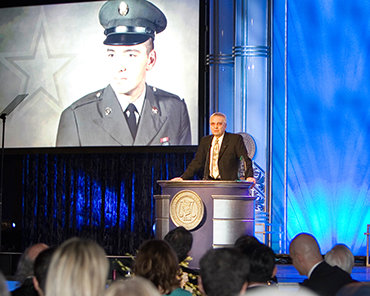 Dr. Bart Billings, United States Army counselor for 34 years, calls psychiatry and the military a fatal combination.
read more >>
---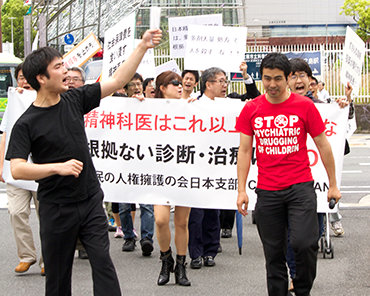 ---
FACTS
OUR CHILDREN—THE STAGGERING TRUTH
Our children's lives are imperiled in the name of profit by the psychiatric industry. Here's how:
20 million
CHILDREN
worldwide are currently on psychiatric drugs.
90%
OF CHILDREN
who see a child psychiatrist in the US leave with a prescription for a mind-altering psychiatric drug.
1 million
CHILDREN
age 5 or younger in the United States are taking psychotropic drugs.
50%
INCREASE
in children prescribed antidepressants over a seven-year period in the United Kingdom.
1 IN 18
US TEENS
are prescribed antidepressants, despite Food and Drug Administration warnings of suicidal ideation.
---
DONATE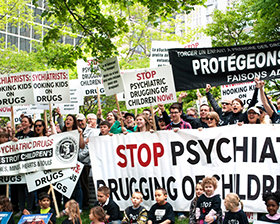 As a nonprofit mental health watchdog, CCHR relies on memberships and donations to carry out its mission to eradicate psychiatric violations of human rights and clean up the field of mental health. To become part of the world's largest movement for mental health reform, join the group that has helped enact more than 180 laws protecting citizens from abusive mental health practices.