NEWS
‣
GET THE FACTS

·

FIGHT BACK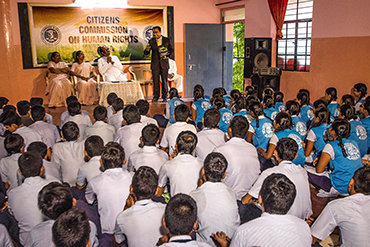 An outdated Mental Health Act in India receives a long-overdue overhaul, ensuring ECT is not performed on minors and ending other abusive psychiatric practices.
read more >>
---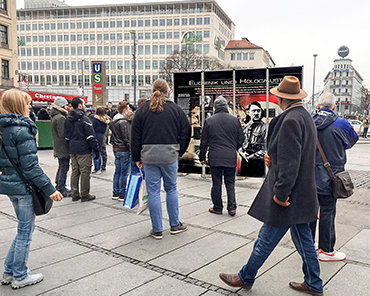 To protect future generations from falling into the same trap, CCHR chapters held events on International Holocaust Remembrance Day to expose the true source of many Holocaust atrocities.
read more >>
---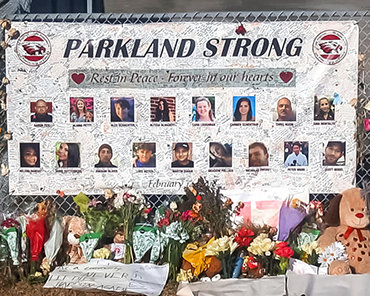 Mass shootings make media headlines, yet the psychiatric drugs behind many are conspicuously absent in the articles.
read more >>
---
FACTS
PSYCHOTROPIC "SIDE EFFECTS"
Some psychotropic drugs have "side effects" that include suicide and homicide.
117%
INCREASE
in psychiatric drug prescriptions in the U.S. between 1999 and 2013
24%
INCREASE
in the suicide rate in the U.S. from 1999 to 2014—coincidence?
41
MILLION AMERICANS
are on antidepressant drugs
65
ACTS OF VIOLENCE
that killed or injured 693 people over 3 decades were by individuals on or withdrawing from psychotropics
409
DRUG WARNINGS
on psychiatric drugs include the risks of self-harm, suicide, violence, aggression and homicidal ideation
---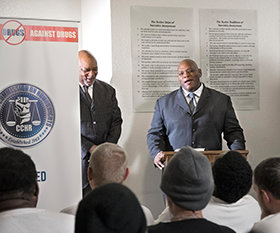 END PSYCHIATRIC ABUSE
As a nonprofit mental health watchdog, CCHR relies on memberships and donations to carry out its mission to eradicate psychiatric violations of human rights and clean up the field of mental health. To become part of the world's largest movement for mental health change, join the group that has helped enact more than 180 laws protecting citizens from abusive psychiatric practices.