NEWS
‣
GET THE FACTS

·

FIGHT BACK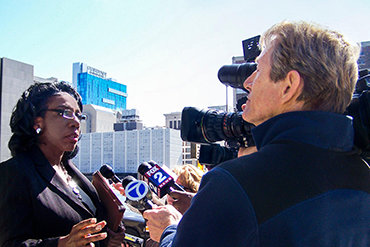 What started out as a single case of Child Protective Services illegally ripping a child from a mother becomes a passionate parental rights crusade for a criminal defense attorney.
read more >>
---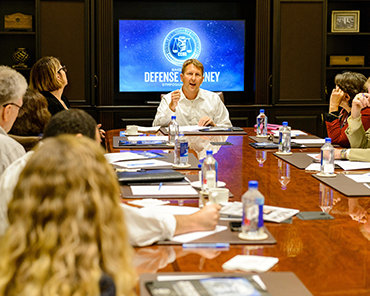 CCHR Florida teamed up with local attorneys to hold the first-ever Baker Act Defense Attorney Symposium and Summit to tackle the involuntary commitment issues in the state.
read more >>
---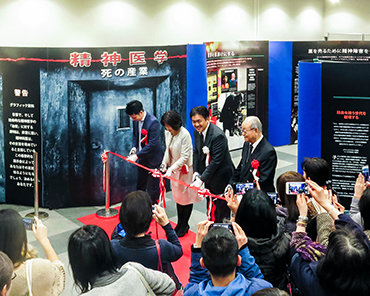 CCHR Japan holds exhibits and seminars for Japan's Members of Parliament to oppose the number of children on psychotropics.
read more >>
---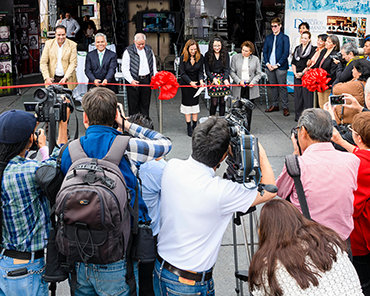 ---
FACTS
AGAINST THEIR WILL
People around the world are receiving harmful psychiatric treatment against their will.
1 in 3
ECT VICTIMS
of the estimated 1 million who receive it annually worldwide, did so without their consent
70
PERCENT
increase in involuntary commitment in Germany over an eight-year period
10,000+
PEOPLE
in Australia per year are subject to compulsory psychiatric treatment in their own home
1,800
COMMIT SUICIDE
while hospitalized in the United States each year
195,000
BAKER ACTED
(involuntarily committed) in Florida, USA, in a single year
---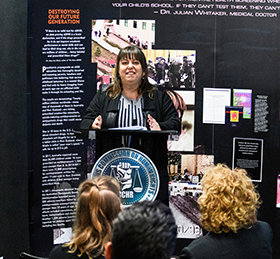 PUT AN END TO THE ABUSE
As a nonprofit mental health watchdog, CCHR relies on memberships and donations to carry out its mission to eradicate psychiatric violations of human rights and clean up the field of mental health. To become part of the world's largest movement for mental health change, join the group that has helped enact more than 180 laws protecting citizens from abusive psychiatric practices.