WHICH GETS A PSYCHIATRIST
MORE MONEY?


AN ATM MACHINE? OR AN ECT MACHINE?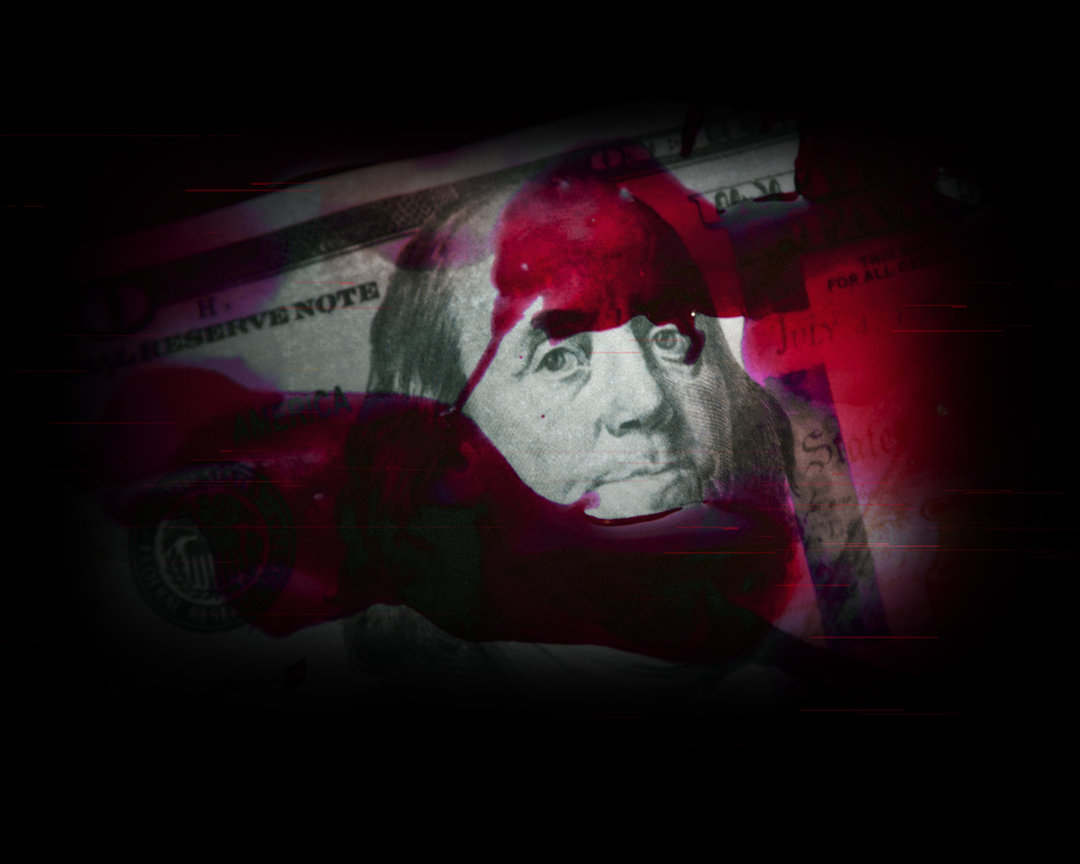 ECT machine manufacturers make big profits, charging shock doctors up to nearly $20,000 for their "system"—about 20 times the cost of its parts.
Psychiatrists benefit handsomely from prescribing ECT too, since they must be present, and therefore paid, for every electroshock session.
The average ECT session costs $2,500. With a single round of treatment consisting of between 6 and 12 sessions, the money adds up quickly. Inpatient charges are even higher, netting as much as $120,000 per patient.
And none of that is to mention additional rounds of ECT "maintenance" or "booster" shock treatments.
Using a total of $260 worth of electricity, American ECT psychiatrists have created a $5.4 billion shock empire—that's more money than the national budget of over half the countries on Earth.
ECT USES ENOUGH ELECTRICITY TO POWER WHICH LARGE MACHINE?
WATCH OUR DOCUMENTARY.