THERE ARE
INTERESTS

IN ECT.
AND

CONFLICTS

OF INTEREST.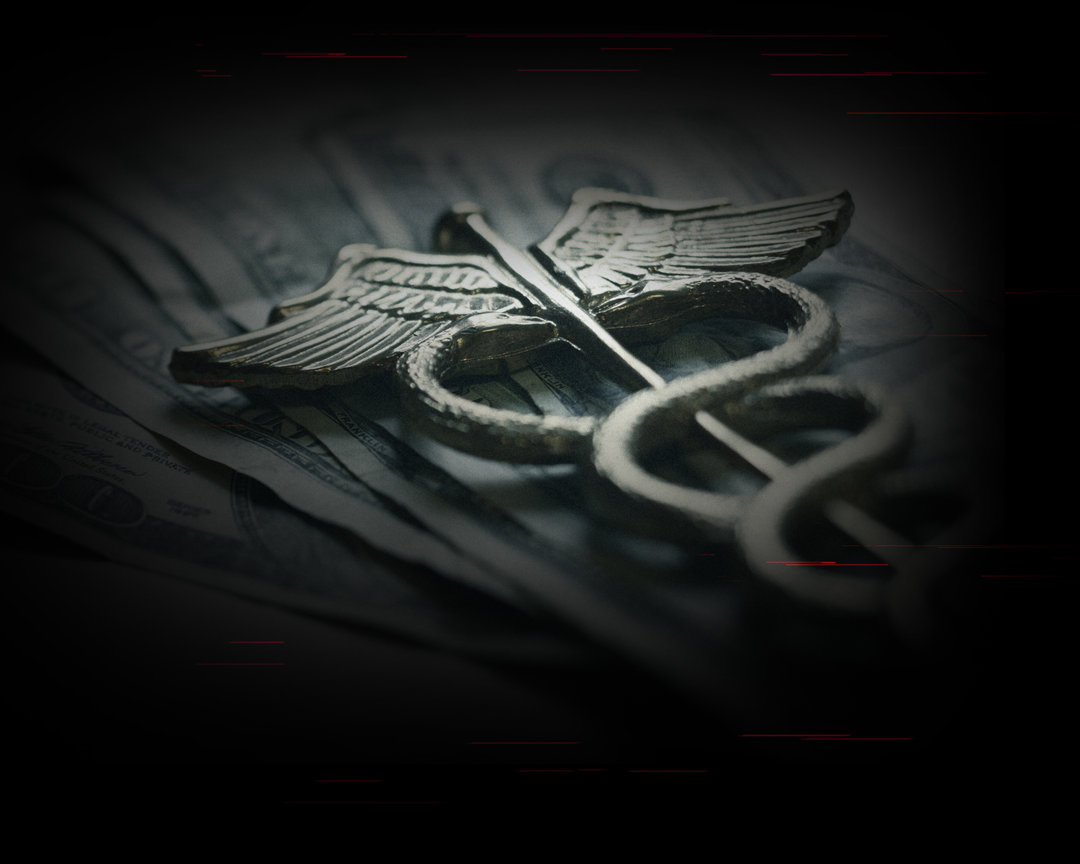 There are massive conflicts of interest between psychiatrists, ECT machine makers and government regulators.
The face of these conflicts is Harold Sackeim, a psychologist and leading ECT promoter, who has received tens of thousands of dollars from ECT manufacturers and at least $9 million in government grants to "research" ECT.
Sackeim and his benefactor, NIMH psychiatrist Matthew Rudorfer, are so close they co-wrote an ECT textbook chapter together.
Also at NIMH is psychiatrist Sarah Lisanby, a research division head who has had financial ties to ten different psychiatric device makers.
Psychiatrist Richard Weiner, the lead psychiatrist who took brain damage off the APA's ECT consent form, has also been a paid consultant to the two top American ECT machine makers, one of which is owned by shock psychiatrist Richard Abrams. Weiner's APA Task Force report on ECT cited over 60 of Abrams' articles.
Moreover, all of these key players in this tangled web are editorial board members of a leading psychiatric publication on electroshock, The Journal of ECT.
HOW MUCH ELECTRICITY CAN AN ECT MACHINE HOLD? ANSWER IN OUR DOCUMENTARY.