YOU HAVE THE RIGHT NOT TO REMAIN SILENT.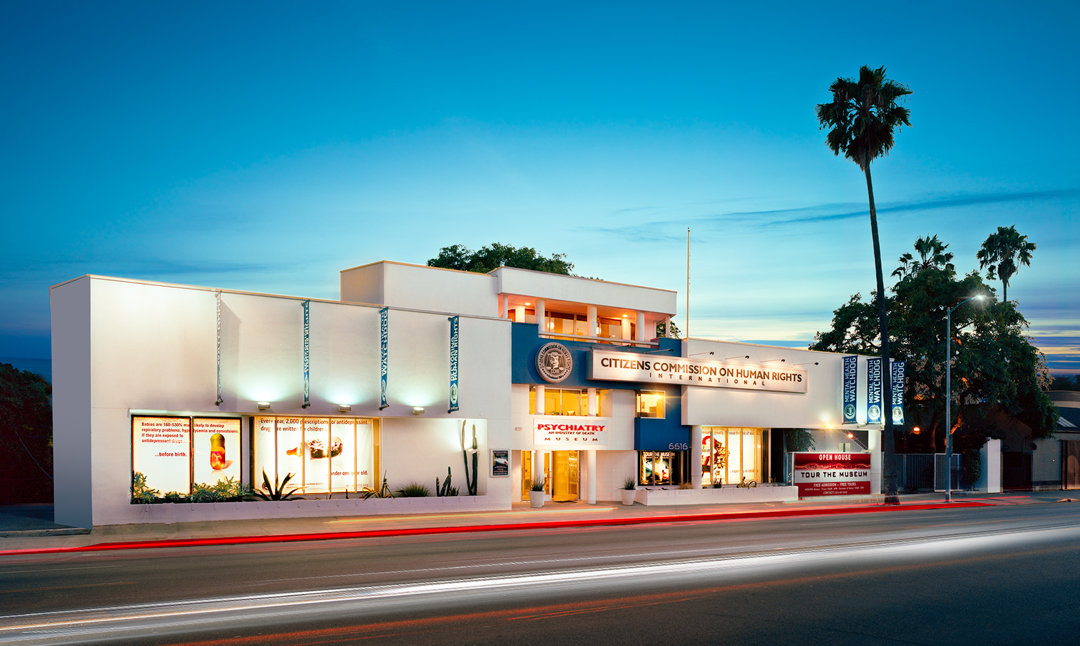 They've raised their voices for human rights. They've raised their voices against mental health abuse. The Citizens Commission on Human Rights (CCHR) has exposed, fought and won against psychiatry's human rights violations for five decades.
CCHR was co-founded in 1969 by the Church of Scientology and Dr. Thomas Szasz, Professor of Psychiatry Emeritus, State University of New York Health Science Center in Syracuse, to investigate and expose psychiatric violations of human rights.
Their voice is heard in over 150 chapters spread across more than 30 countries. Its board of advisers is formidable, including doctors, lawyers, educators, artists, business professionals and civil and human rights representatives.
Raising one's voice yields results. CCHR has inspired and been part of hundreds of reforms by testifying in legislative hearings, conducting public hearings into psychiatric abuse and by working with media, law enforcement and public officials around the world.
CCHR hasn't remained silent. And neither should you.