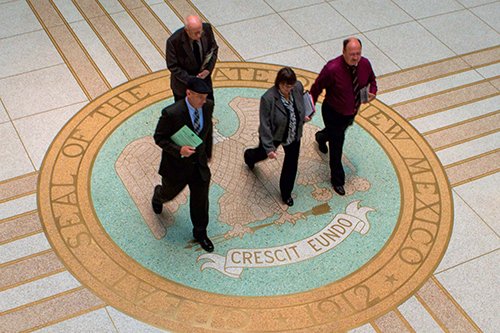 School systems in the United States have become major conduits by which psychiatrists ensure children are placed on brain-damaging and deadly psychiatric drugs.
In the state of New Mexico, one in five children had been diagnosed with one or more "mental" or "behavioral" problems, with many then administered harmful psycho-pharmaceuticals. Many of these drugs have suicidal thoughts and suicide as "side effects," as warned by the Food and Drug Administration. One need not wonder why suicide became the second leading cause of death in the state for those ages 10 to 24.
read more >>
---
Nestled in the Italian Alps, Trento is a postcard-beautiful city. Below that exterior, however, a psychiatric system had been undermining the family unit—the fundamental on which children depend—with large numbers of children involuntarily taken from their parents.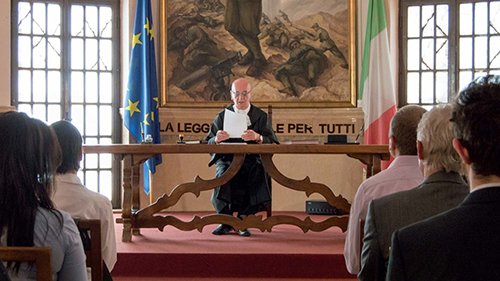 Of those ripped from their homes, 96 percent were reportedly removed based on false or absurd allegations by psychiatrists. The high percentage was traced back to a Social Services modus operandi that focused on parents and children amid a personal or familial crisis. After psychiatric evaluations are done, it is concluded that the parents are unfit or that the child is "at risk." In either case, the child gets taken away and sent to a soulless state-run foster home.
read more >>
---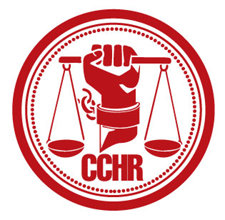 A US Navy career counselor found the CCHR documentary The Hidden Enemy: Inside Psychiatry's Covert Agenda after seeing our ad in the Navy Times. He wrote that he would show it "to 250 personnel in a command assembly for training."
"THIS DVD WILL BE A GREAT SOURCE OF INFORMATION TO HELP LAW ENFORCEMENT OFFICERS HAVE A BETTER UNDERSTANDING OF THE ISSUES RELATED TO DEALING WITH INDIVIDUALS AND MENTAL ILLNESS."

read more >>
---
ALERT
TAKE ACTION!
US Congressman Tim Murphy has introduced the Mental Health Crisis in the Family Act (HR 2646). If passed, this will force psychiatric treatment and pharmaceuticals on unwilling persons, calling it "Assisted Outpatient Treatment."
The bill is currently in the House Energy and Commerce Committee, Subcommittee on Health. Contact your US Congressman as well as Rep. Fred Upton, Chair of the Energy and Commerce Committee, and tell them to vote against HR 2646. To receive assistance in doing this contact dcnational@cchr.org.
---

A Psychiatric Diagnosis Abuse Report Form has been made available at CCHR.org for your use. If you or someone you know is a victim of psychiatric abuse, fill the form out and provide it to your legal representative to take further action.
read more >>
---
RESTORE HUMAN RIGHTS TO MENTAL HEALTH
As a nonprofit mental health watchdog, CCHR relies on memberships and donations to carry out its mission to eradicate psychiatric violations of human rights and clean up the field of mental health. To become part of the world's largest movement for mental health reform, join the group that has helped enact more than 170 laws protecting citizens from abusive mental health practices.