NEWS
‣
GET THE FACTS

·

FIGHT BACK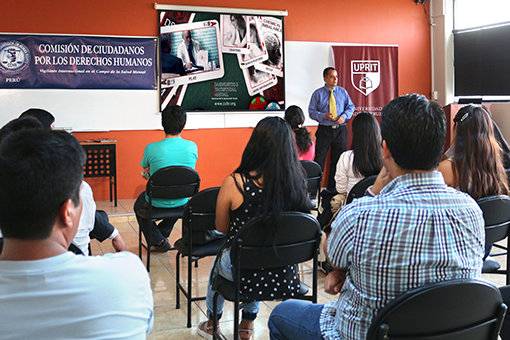 Peruvian attorney Martin Manco says he won't stop his campaign to halt psychiatric abuses in his country until they are 100 percent eliminated.
read more >>
---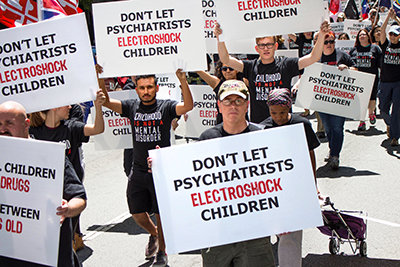 In the midst of the American Psychiatric Association's efforts to reclassify electroshock devices as "safe and effective" for children, CCHR demonstrators let the APA know: you don't speak for America.
read more >>
---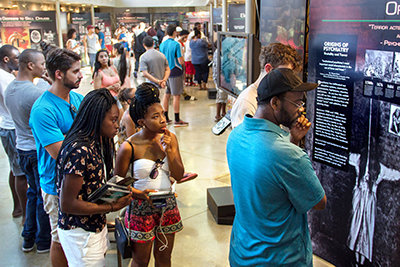 In a single week following the APA convention, CCHR's exhibit awoke more than 4,000 to the horrors of psychiatry.
read more >>
---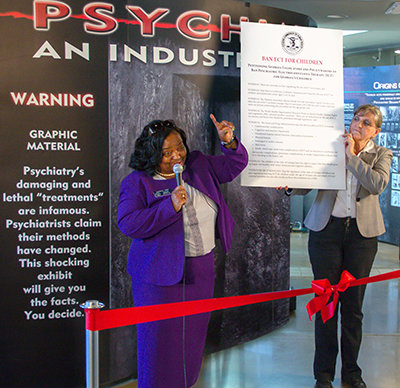 ---
FACTS
CITIZENS COMMISSION ON HUMAN RIGHTS
is blowing the whistle on psychiatry.

3635
EVENTS
were held to preserve patient rights and expose psychiatric abuse in the last year alone.

52,638
STUDENTS
have been educated on human rights violations in the field of mental health and what they can do to stop them.

122,671,155
PEOPLE
around the world have been reached by Citizens Commission on Human Rights PSAs and award-winning documentaries.

17,948
MEDIA
articles, and TV and radio programs raised awareness about psychiatric abuse.

3,430
SCHOOLS
internationally have received CCHR educational materials or seminars.
---
YOUR HELP IS NEEDED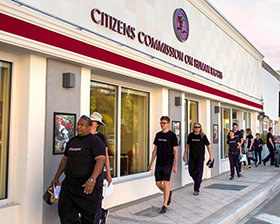 As a nonprofit mental health watchdog, CCHR relies on memberships and donations to carry out its mission to eradicate psychiatric violations of human rights and clean up the field of mental health. To become part of the world's largest movement for mental health reform, join the group that has helped enact more than 180 laws protecting citizens from abusive mental health practices.