CCHR UK PRESENTS SHOCKING REPORT OF PSYCHIATRIC CRIMINALITY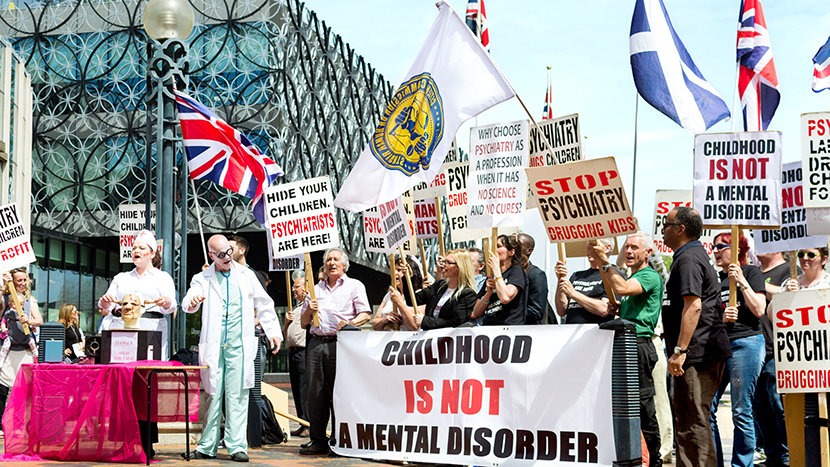 Amid public protests, the Citizens Commission on Human Rights UK team presents evidence of appalling practices within psychiatric hospitals and the need for reform.
The European Committee for the Prevention of Torture and Inhuman or Degrading Treatment or Punishment (CPT) invited the Citizens Commission on Human Rights (CCHR) United Kingdom team to present information at their London meeting.
As the CPT is charged with oversight of all European detention, including psychiatric hospitals, its members sought CCHR's professional input.
The meeting involved five members of the CPT, each of whom received and promptly reviewed CCHR's portfolio: "Restoring Human Rights and Dignity to the Field of Mental Health."
The CCHR team then briefed Committee members on the more than 124 psychiatrists and mental health professionals walking free in the United Kingdom after committing crimes against humanity. These are crimes which, were it not for CCHR, would go unreported. Police officials confirmed that CCHR's is the first word they have received regarding the flagrant human rights abuses and criminal activities engaged in by specific psychiatrists in the UK. Those who have sworn to enforce and uphold the law, as well as protect the rights of citizens, were appalled that these crimes have yet to be brought to justice.
Word of flagrant human rights abuses pour in weekly to CCHR UK from those who have been carted off to psychiatric hospitals with no explanation. These same individuals often report as well that they have been physically and sexually abused in these so-called mental health facilities and forcibly drugged against their will—all for profit. Those who demand their rights be respected, run the risk of being labeled "aggressive" and drugged further, until silenced.
One woman who endured unjust involuntary commitment in a psychiatric hospital thought the staff was trying to kill her when six attendants pinned her down and injected her with drugs.
When she was later released and became pregnant, she had to abort the fetus, which had been irreversibly harmed by psychotropic drugs.
CCHR UK shared these stories with shocked members of the European Committee for the Prevention of Torture. Committee members expressed their concern over the situations reported. This first meeting served to open the dialogue. CCHR UK looks forward to working with the CPT to prevent psychiatric mistreatment across all of Europe.
---
TAKING ACTION
Six things you can do now to put an end to psychiatric abuse.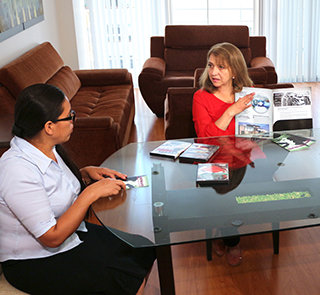 1. LEARN the harmful side effects of any psychotropic drug at cchrint.org/psychdrugdangers.
2. SHARE CCHR documentaries with friends, colleagues and anyone you know.
3. REPORT if you or anyone you know is aware of criminal psychiatric abuse, report the psychiatrist responsible to law enforcement, and fill in our Abuse Report Form at cchr.org/abusereport.
4. FORM support groups and help those who have been diagnosed with a "mental disorder" get off psychiatric drugs via proper medical supervision.
5. ORDER a free Marketing of Madness Education Package online at cchr.org/educators and conduct seminars to enlighten others on the dangers of psychiatric drugs.
6. KNOW your rights and demand full informed consent for yourself, a family member or friend.
For help with any of the above, email humanrights@cchr.org.
---
DONATE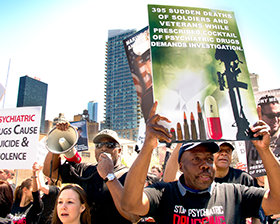 As a nonprofit, mental health watchdog, CCHR relies on memberships and donations to help eradicate psychiatric violations of human rights and clean up the field of mental health. To become part of the world's largest movement for mental health reform, join the group that has helped enact more than 180 laws protecting citizens from abusive mental health practices.