NEWS
‣
GET THE FACTS

·

FIGHT BACK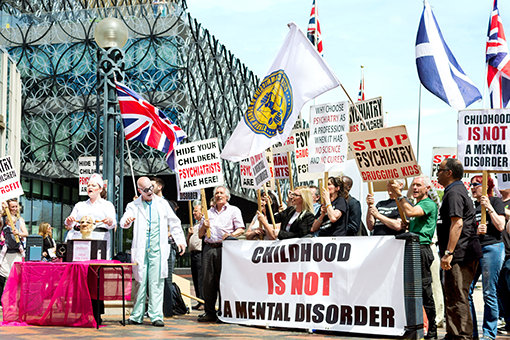 Amid public protests, the Citizens Commission on Human Rights UK team presents evidence of appalling practices within psychiatric hospitals and the need for reform.
read more >>
---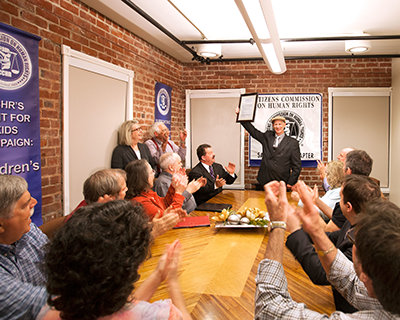 The Citizens Commission on Human Rights Sacramento team up with other concerned patient rights advocates to champion reform and bring about monumental legislation to protect youth in the state's foster care system from psychiatric over-drugging.
read more >>
---
While psychiatrists and the pills they push leave blood, death and broken lives in their wake, the practice hasn't stopped.
read more >>
---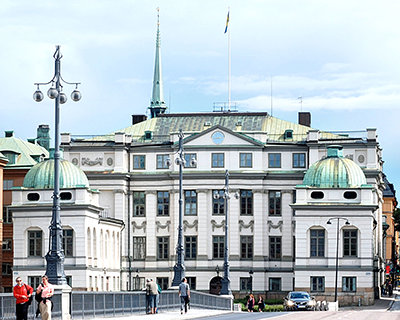 ---
FACTS
A CORRUPT SYSTEM
Psychiatrists are turning America's foster youth into walking pills. Take a look at the statistics.

2X
MORE LIKELY
Foster kids less than 1 year old are 2X more likely to be prescribed psych drugs as non-foster kids.

12%
OF FOSTER KIDS
are on antipsychotics compared to 1% of kids with private insurance.

Over 2X
INCREASE
in psychotropic drug use in foster care from 2000 to 2010.

It's 53X
MORE LIKELY
for foster kids to be prescribed five or more psych drugs simultaneously than non-foster kids in Texas.

Nearly 1/2
OF KIDS
in residential treatment centers or group homes are on psychotropic drugs.
---
DONATE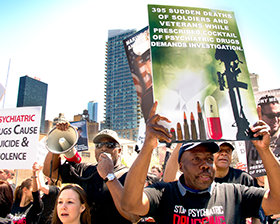 As a nonprofit, mental health watchdog, CCHR relies on memberships and donations to help eradicate psychiatric violations of human rights and clean up the field of mental health. To become part of the world's largest movement for mental health reform, join the group that has helped enact more than 180 laws protecting citizens from abusive mental health practices.