NEWS
‣
GET THE FACTS

·

FIGHT BACK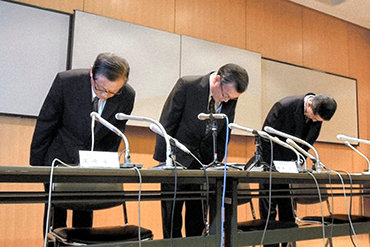 CCHR Tokyo, over a two-year investigation and with a public outcry campaign, compelled the National Ministry of Health to do its job in restraining psychiatric abuse.
read more >>
---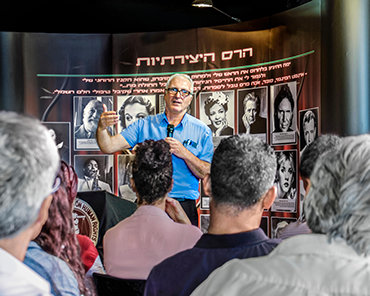 Raz Misgav, father-turned-child-custody attorney, teams up with CCHR Israel to give parents a fighting chance against psychiatric "expert witnesses" and enforced psychotropic drugging of their children.
read more >>
---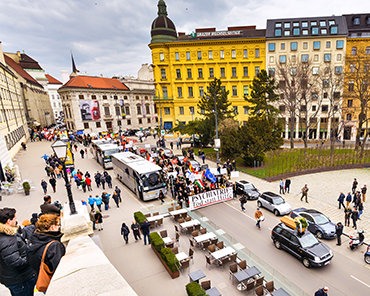 Following the Germanwings tragedy, CCHR Germany moved to change aviation policy and hold psychiatrists accountable.
read more >>
---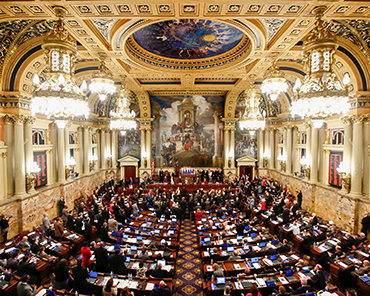 ---
FACTS
CCHR TRAVELING EXHIBITS
The Psychiatry: An Industry of Death exhibit, in one year
5
CONTINENTS
hosted CCHR traveling exhibits in the last year
19,215
MILES
traveled by 14 mobile exhibits, from major city to major city
42
EXHIBITS
in 42 cities, waking up populations to the dangers of psychiatry
300+
DAYS
of exhibits open with public becoming enlightened to human rights abuses by psychiatry
110,902
PEOPLE
toured through the exhibits in the last year alone
---
END PSYCHIATRIC ABUSE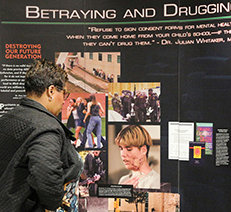 As a nonprofit mental health watchdog, CCHR relies on memberships and donations to carry out its mission to eradicate psychiatric violations of human rights and clean up the field of mental health. To become part of the world's largest movement for mental health change, join the group that has helped enact more than 180 laws protecting citizens from abusive psychiatric practices.